There's money in your mobile phone.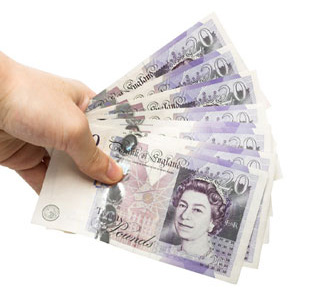 You can make money from unwanted mobile phones with Mobile Phone Xchange.
Our agent scheme is an easy and effective way for YOU to make extra money AND do your bit for the environment.
What we do
Exchanging mobile phones for cash is a new and exciting way of recycling and reusing old or unwanted technology AND making money.
As one of the UK's leading mobile phone trade–in company we buy unwanted, used and old mobile phones for the very best cash prices. We'll even buy damaged handsets for up to 70% of trade value.
All phones we buy are recycled or reused, often in developing countries.
Mobile numbers
It is estimated that there are 90 million handsets lying unused in peoples drawers in the UK alone and every month this grows by 2- 3 million as customers of all five networks upgrade to the latest handsets.
What do these figures mean? They mean that there is a huge opportunity to make CASH from buying these used and unwanted mobile phones.
Partners Wanted
It's more than just YOUR mobile phone that can make you money. Your friends, family, colleagues, clients, in fact anyone who has an old or unwanted phone can also offer you the opportunity to make cash.
Join the Mobile Phone Xchange Agent scheme. On every handset traded in you can earn an additional 7% of the price (Subject to a maximum of £8 per unit) . What's more if you purchase the phone for less than our quoted price you get to keep the difference as well. You have control over what prices you pay.
For example - we purchase Nokia N73s for £63. A straightforward exchange will earn you commission of £4.41. If you only pay £50 for the handset before selling it on to us then you will make a total of £17.41 profit on the handset.
That's £17.41 PROFIT on just ONE handset – and with all those millions of handsets out there just imagine how much you could earn.
More information