Everyone needs extra money today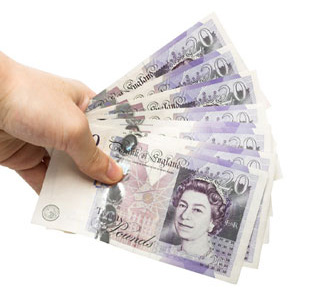 How much will I earn?
As an MPX agent, the more handsets you trade in the more money you can earn.
We've outlined below three scenarios of earnings, based on the amount of phones you can collect and the margin you earn on each phone. On top of every price we quote we pay you an additional 10% margin. (Subject to a maximum of £8 per unit). Plus you can add to that whatever you want by making an additional profit between what we pay you and what you pay your customer. The more handsets you collect the more you earn. Remember there are literally tens of millions of phones waiting to be collected.



High Earner
Medium Earner
Low Earner
No of phones per month
300
200
50
Average Fee per phone
£6
£5
£4
Total monthly earnings
£1 800
£1 000
£200
It's up to you how many phones you collect and how you collect them – from friends and colleagues to door-to-door collection. Working as an MPX agent you could potentially earn a decent full-time wage – or at the very least a significant second income to pay for holidays, nights out or any of life's little extras.
More information